The ToutApp team, inclu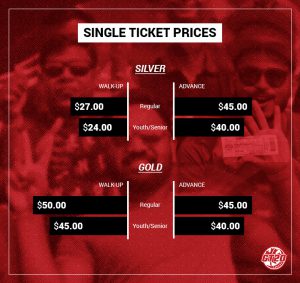 ding myself, will be joining Marketo and will form the new Engagement Applications group to help lead the charge in Marketo's goal of becoming the next generation Customer Engagement Platform. This deal is a huge win for ToutApp and Marketo customers and for ToutApp's stellar team.
Why Marketo?
Here at ToutApp, we've always believed in the convergence and alignment between Sales and Marketing. While we always viewed Marketing Automation companies as being complementary to what we do, it wasn't until I met Steve Lucas, Marketo's CEO, and heard his vision for an end-to-end Engagement Platform did we truly realize the power of potentially joining forces.
When we took a deeper look at our own customer base, especially our Enterprise segment, which is our fastest growing segment, it turned out that a whopping 61% of our customer base used Marketo.
We explored Marketo's offering around Marketing Automation, Web Personalization, Marketo Sales Insights, and their new Account Based Marketing product and thought about the potential of integrating ToutApp straight into the mix with our Sales Enablement and Sales Engagement offerings.
It became clear that a unified customer engagement platform combining best of breed marketing and sales technologies would make us unstoppable in the market.
Most importantly, this unified vision would give us a true engagement platform that delivers the right mix of automation and personalization across multiple channels — all at enterprise scale.
And so, when Steve approached us about an acquisition, it quickly became hard to say No.
How does this impact you as a Customer?
ToutApp's team and product line is now backed by the might and resources of Marketo, the global leader in Customer Engagement technology. This means that not only will ToutApp customers continue to thrive on our platform, they will experience incredible innovation in both their Marketing and Sales engagement technology investments.
What should you expect next?
We have an incredible roadmap which we've been talking through with our customers during EBRs and sales calls. We plan to continue to innovate, except now at a faster pace, and in a more integrated way than ever before.
We plan to continue to make significant investments into Tout Campaigns (for personalized pipeline generation), Tout Templates and Content (for sales enablement) and continue to expand our presence in Gmail and Outlook (for driving sales productivity). Analytics providing end to end attribution across the Marketing and Sales funnel will be a joint initiative we take on to deliver to the CRO and CMO a macro view of how demand and revenue gets generated.